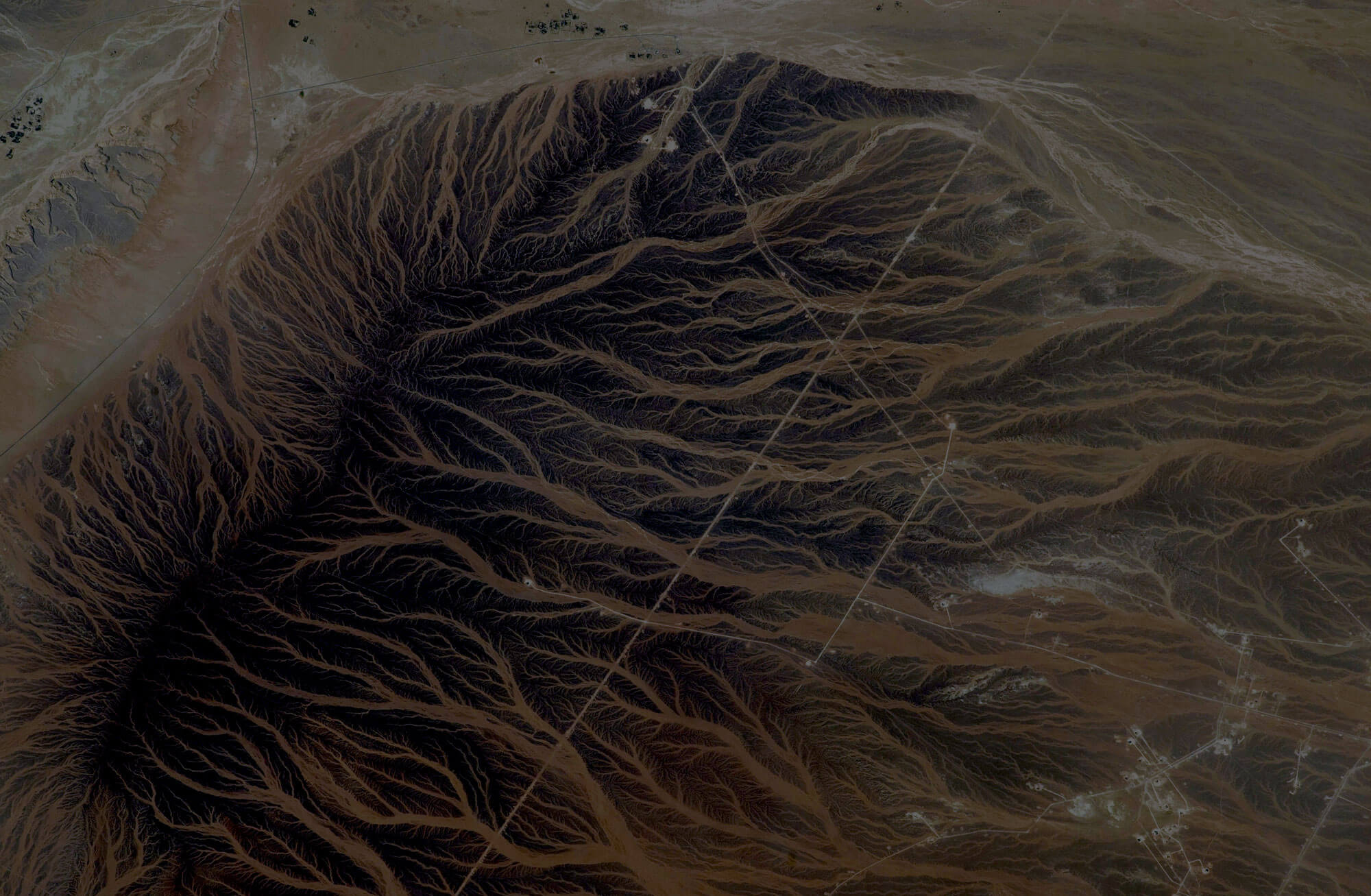 Bringing people together
to imagine a better future
Technological and environmental change is speeding up. The challenges facing today's businesses are in some ways unprecedented. The ubiquity of technology and the breadth of its impact on business, society and the planet have outstripped traditional approaches.
Waste Not
GROUP OF HUMANS is a collective of industry leading peers. Diverse, thought provoking individuals, whose work, reputation and skill sets push creativity and technology and define their categories.
All of us are determined to rethink the processes and priorities of modern business, for profitable and sustainable outcomes. Together we look at the world differently, change the way we accept risk, nurture insight and collaborate with clients.
Our behavior helps to define our purpose, to Waste Not. We do not pitch, we do not pad, we refuse to pollute humanity and the world we live in. We believe technology with a human soul can support the present and nourish the future.
What we do
GROUP OF HUMANS project teams are small, flexible and adaptable. Each team is selected from our global community to bring the skills, processes and experiences needed to take on the problem at hand. These curated teams form the backbone of our service offering, but sometimes the complexity of contemporary business problems means new questions emerge as projects progress and evolve.
When this happens we use our cloud platform to access the GROUP MIND; harnessing the collective experience of every human in our global community.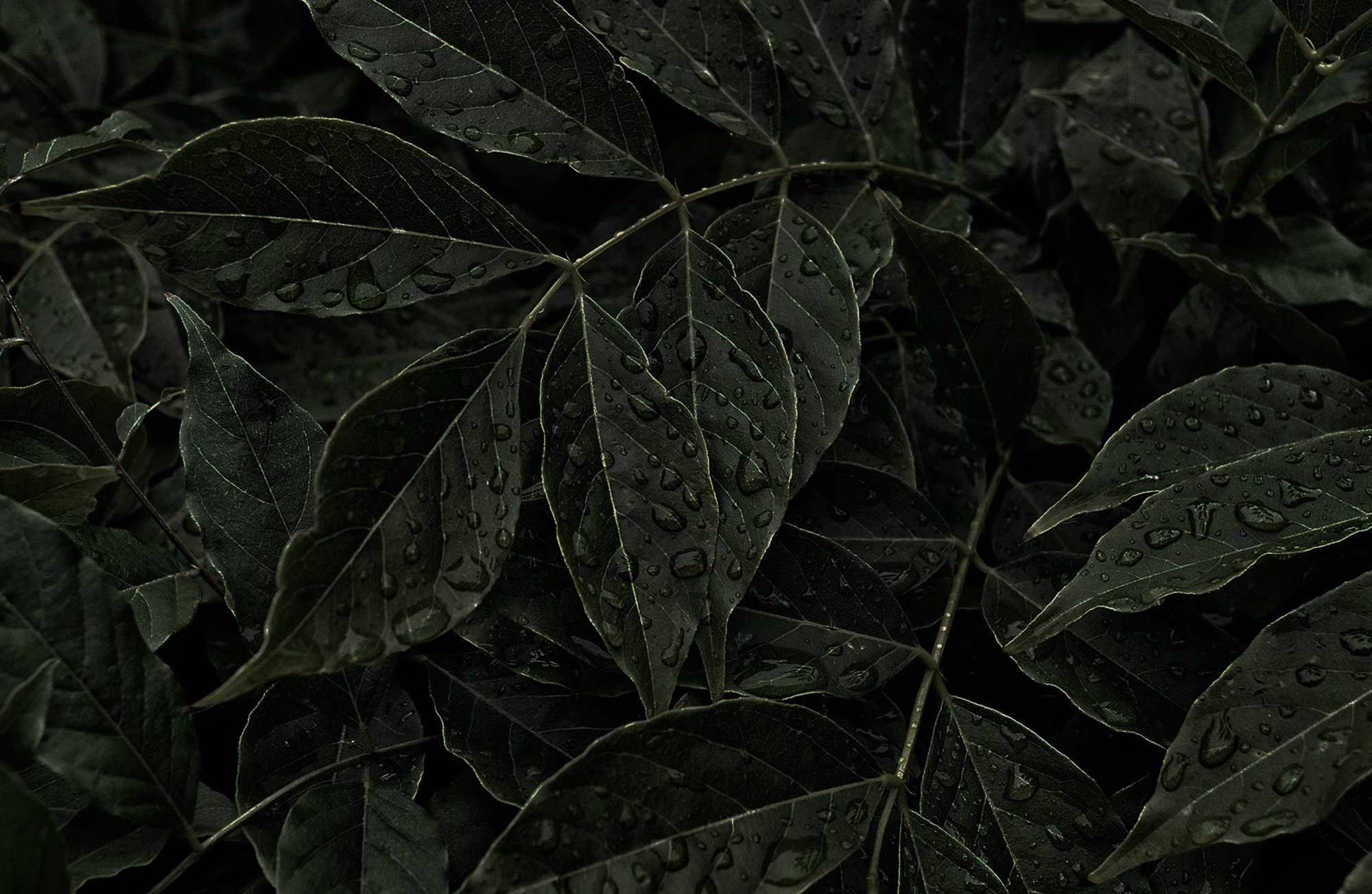 Humans involved in client project A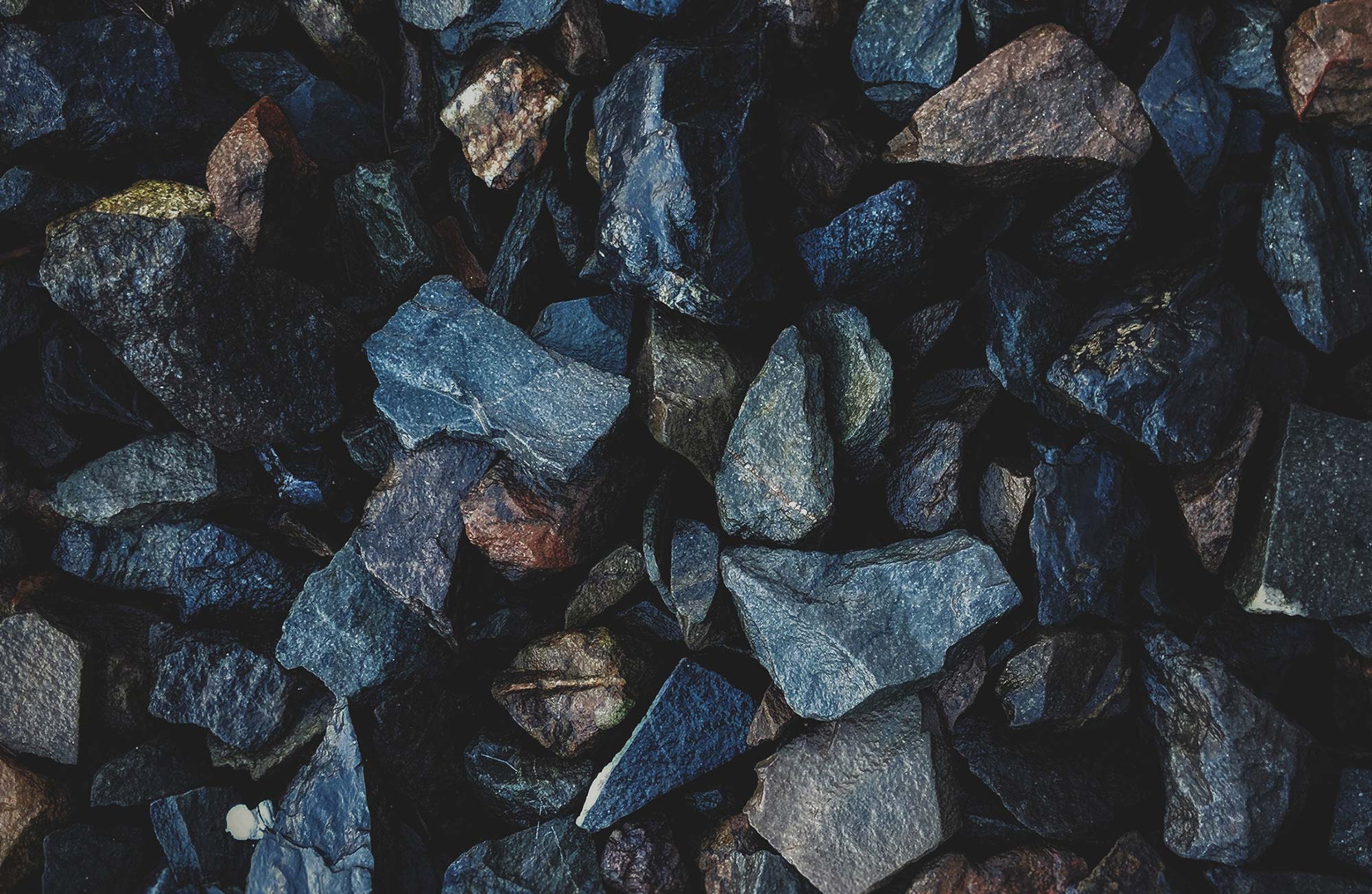 Humans involved in client project B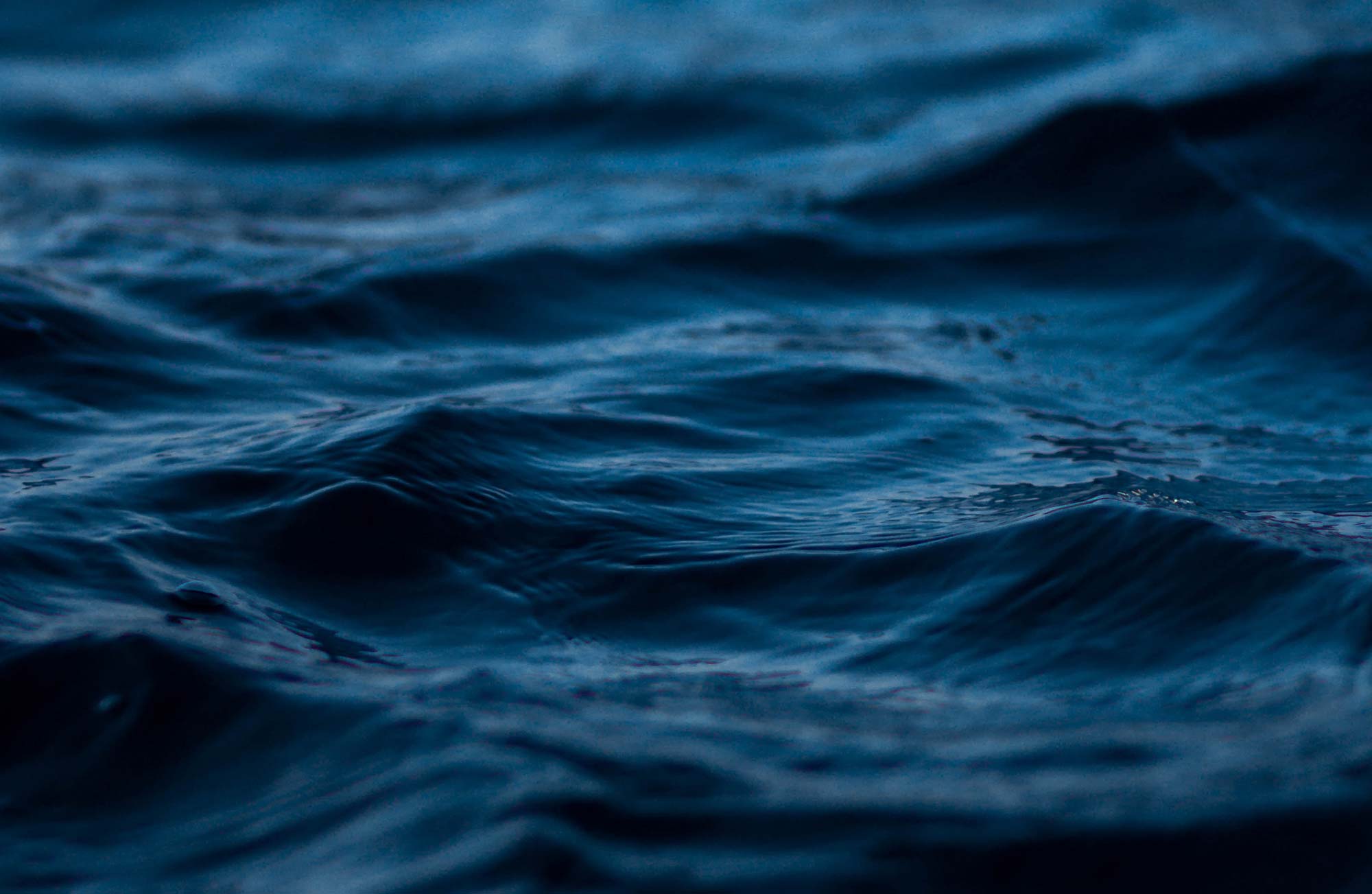 Humans involved in client project C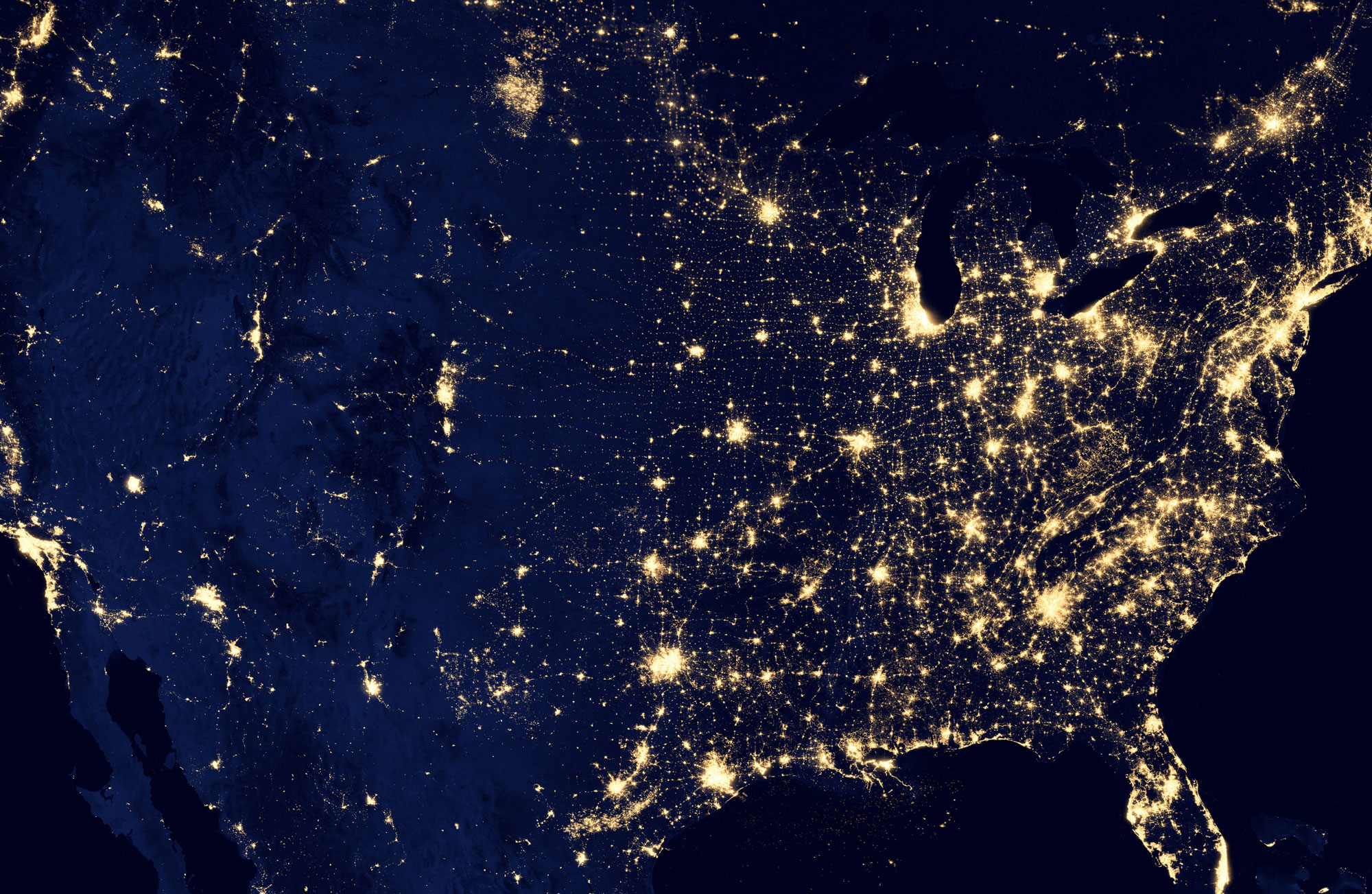 GROUP MIND engages all humans in problem solving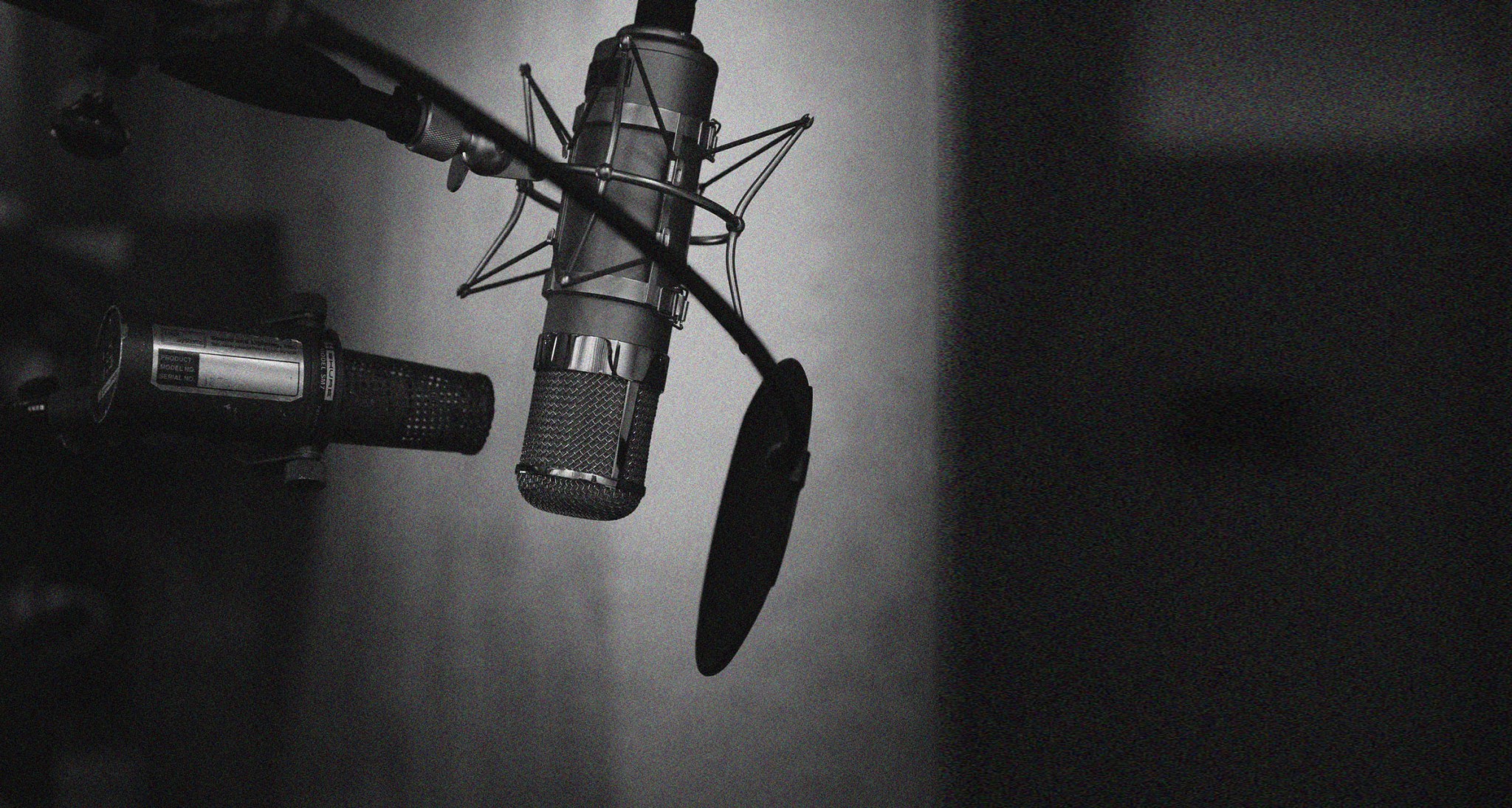 Podcasts
Human Interest
Captivating conversations with incredible humans.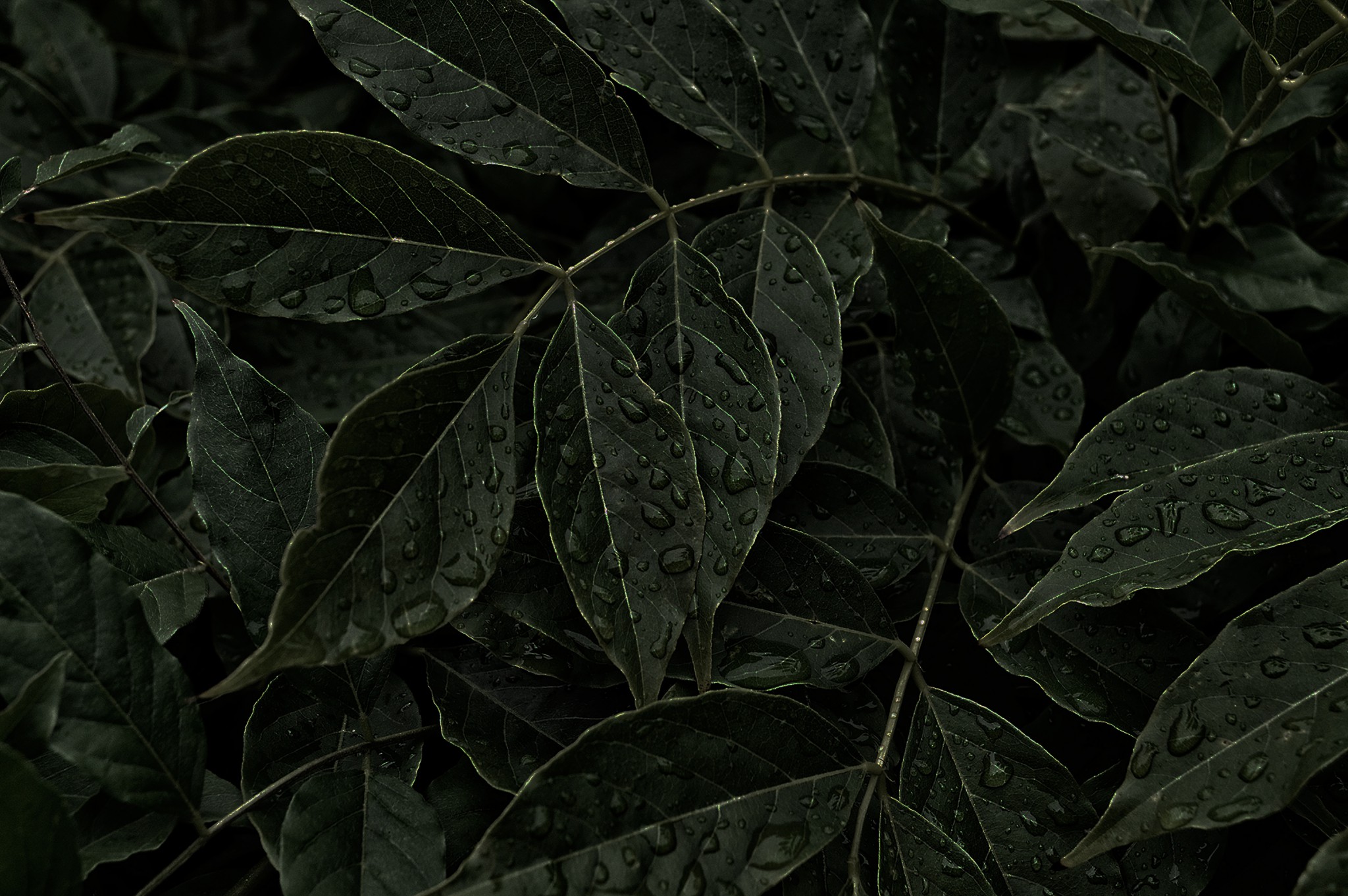 How is this possible?
Organized for the 21st century
To maintain a coherent, world-spanning virtual organization we leverage, buy or build the support services necessary to enable programs to flow seamlessly through humans. Our internal support services include:
Accounts
Partnerships
Financials
Brand
Healthcare
Technical Support
Legal
Immigration
Events
and a Travel Service

Testimonials
Waste Not
As children we were told waste not, want not.
Now we are old we want not waste.
We are just a Group of Humans,
All status we disown,
We are grown beyond the baubles
the money and the shows.
Standing naked with ambition,
Stripped down to the core,
To leave what's broken better than before.
Waste Not, your time, your talent, Waste Not your planet earth.
Waste Not your weakness or your wisdom, your anger or your mirth.
Waste Not.