Testimonials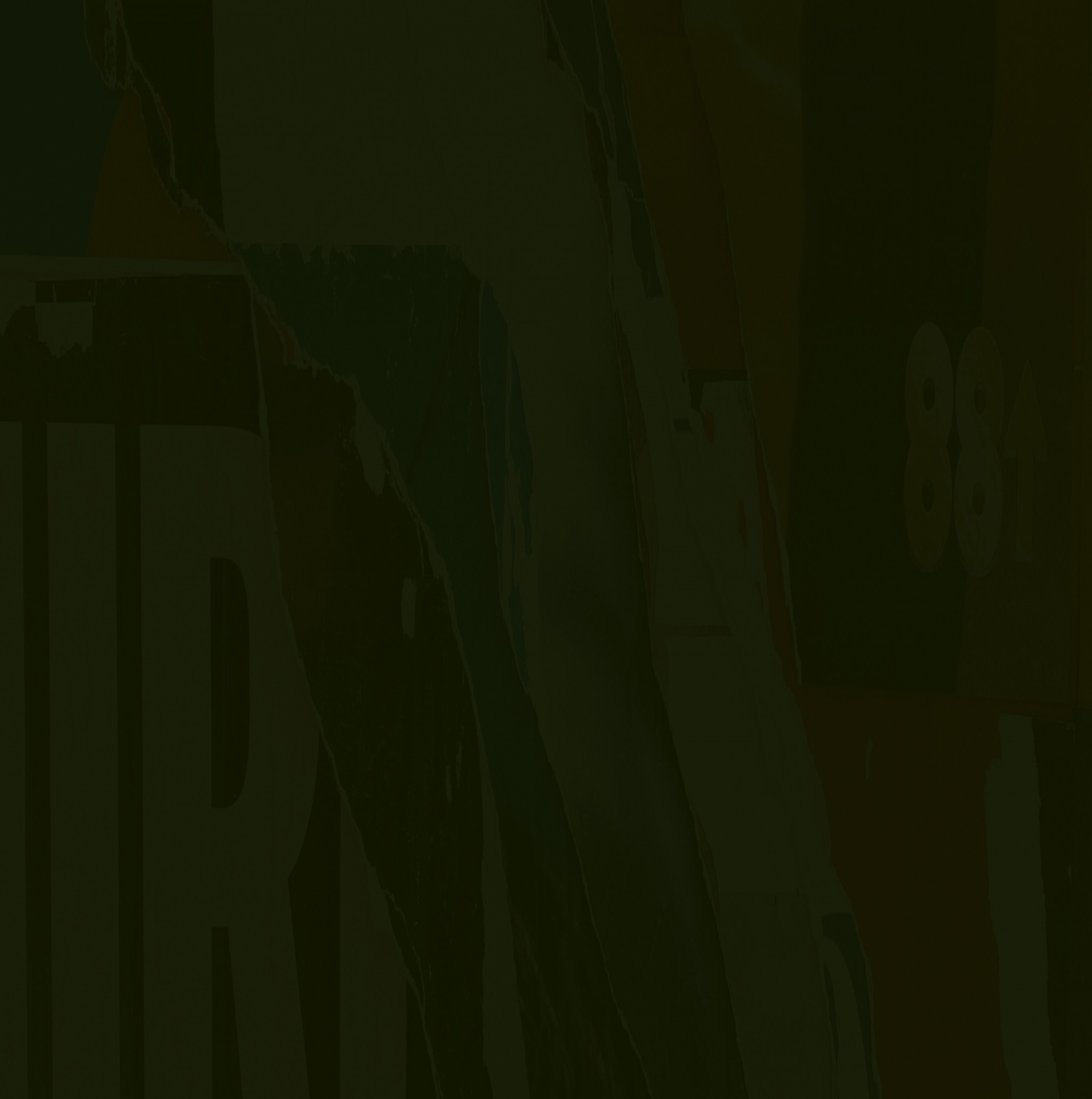 Working with Group Of Humans isn't like working with anyone else.
Here's how our Clients and HUMANS find it:
Group of Humans is incredible. They consistently overdeliver with creative and strategic thinkers that seamlessly bond with my creative teams and help elevate the ideas and the final product. It has been a very busy time at The LEGO Agency the last couple of years and the addition of the HUMANS gives us the extra creative brain power we need to deliver amazing work across our high-profile projects. I look forward to working with more HUMANS soon.
Pete Johnson,
LEGO Agency, Head of Creative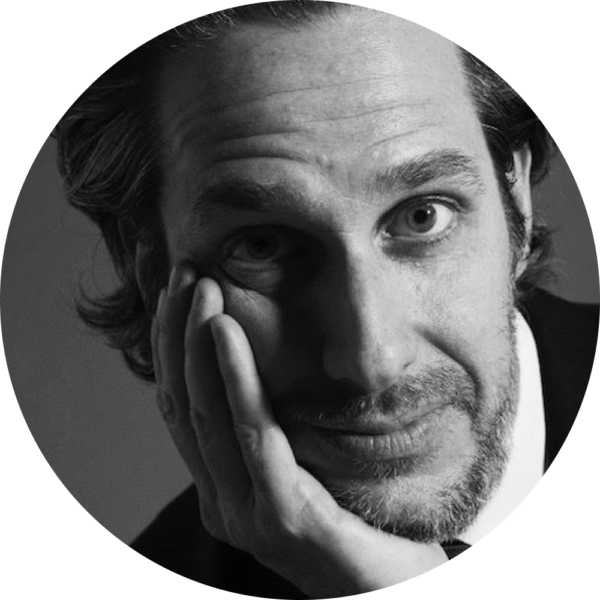 Rob has orchestrated a unique community of the most inspirational, thoughtful, deep-thinking industry experts across four continents. The creative capacity of HUMANS to both 'get and shape' culture is extraordinary. They are independently and collectively masters of their craft.
Rhys Newman,
Everyday Robots, Head of Design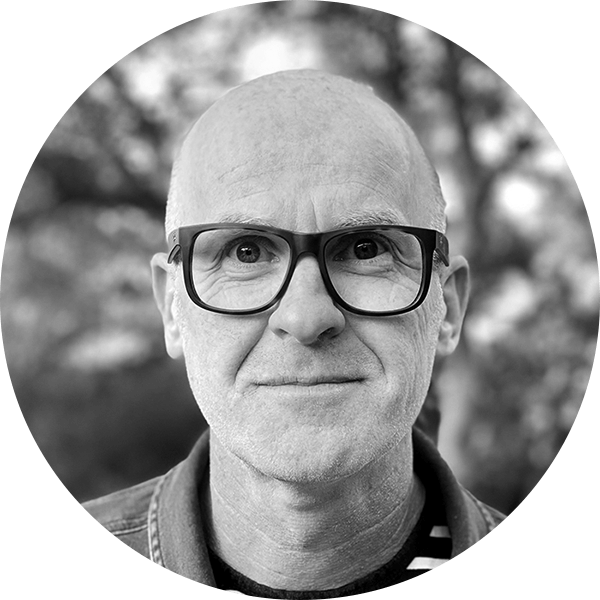 In 2021 VinGroup, a massive conglomerate in Vietnam, began launching their automotive division VinFast as a global Electric Vehicle manufacturer in the US, we partnered with Group Of Humans on Vinfast's US brand launch and go-to market strategy.
As a lean startup in the US, backed by VinGroup, we were able to work with Group Of Humans as a true partner, both generating compelling creative that would work to quickly establish a new Vietnamese auto brand in the US.
The team was very good at working both with the Vinfast US team and the team in Vietnam to achieve Vinfast's goals during the launch phase of the brand.
Jeremy Snyder,
VinFast, Chief Growth Officer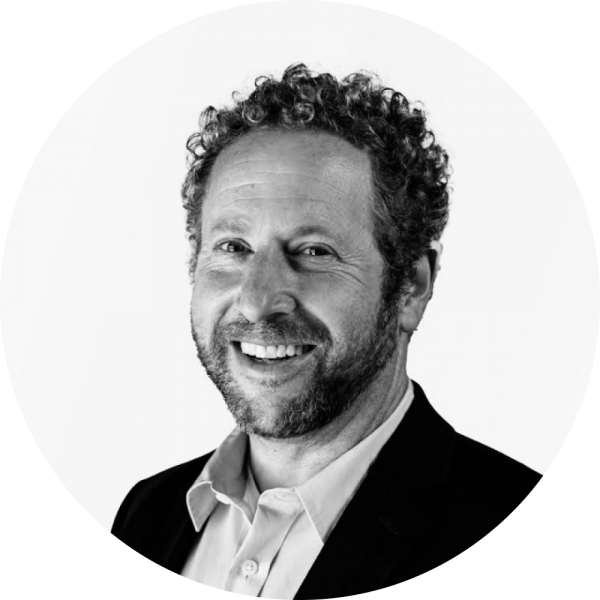 As Intel was looking to re-establish its technology brand it enlisted the help of Group Of Humans as a key creative partner. The team did a fantastic job in advising, supporting and partnering with the internal team as we took the first steps to reset the perception of the company and rebuild credibility externally with the technical community.
Jon Carvill,
Intel, VP of Technical Marketing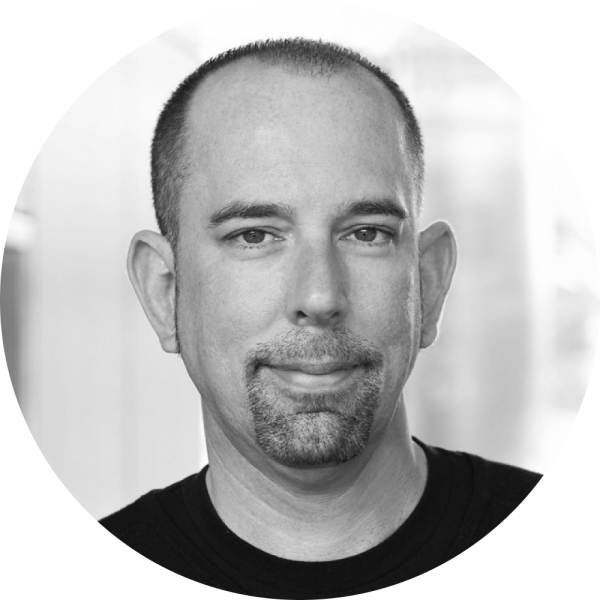 I was looking for help with the strategy, voice and visual direction of The OER Project brand, a new umbrella brand Gates Ventures was creating in preparation for the expansion, capability and reach of the existing Big History Project. The team Group Of Humans provided to support me were highly experienced seasoned professionals who made the program a pleasure to work on as well as being able to deliver world-class solutions.
Bob Regan,
Gates Ventures, Director of Education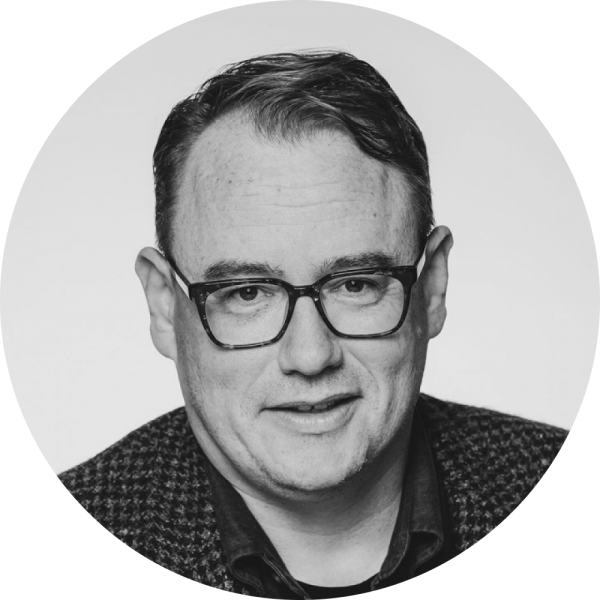 I was looking for a team that had talent in product design and development for a consumer-facing platform, but didn't want to land a team from the traditional consulting firms that do IT consulting type work. Group Of Humans was able to offer great people that provided thought leadership and effective coaching and helped our team deliver on much-needed improvements.
James Kim,
Platinum Equities, Chief Technology Officer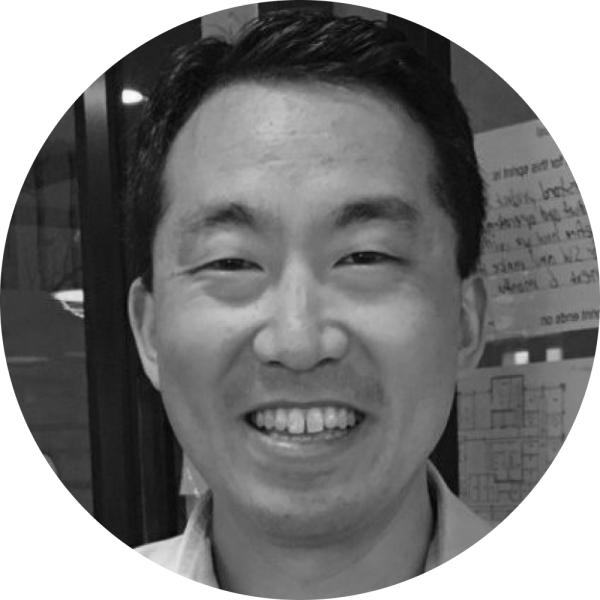 As was beginning a new chapter of my career, worked with Group Of Humans on crafting a brand story and developing my website. The initial process of delving into and articulating the brand was very thought-provoking and collaborative. Next, we worked together to create the website, which was so painless! The team instantly got what I was trying to communicate and were efficient, professional and readily available throughout. The whole experience of working with Group of Humans was great. It felt like had access to, and the attention of, really outstanding talent.
Marc Randolph,
Netflix, Co-founder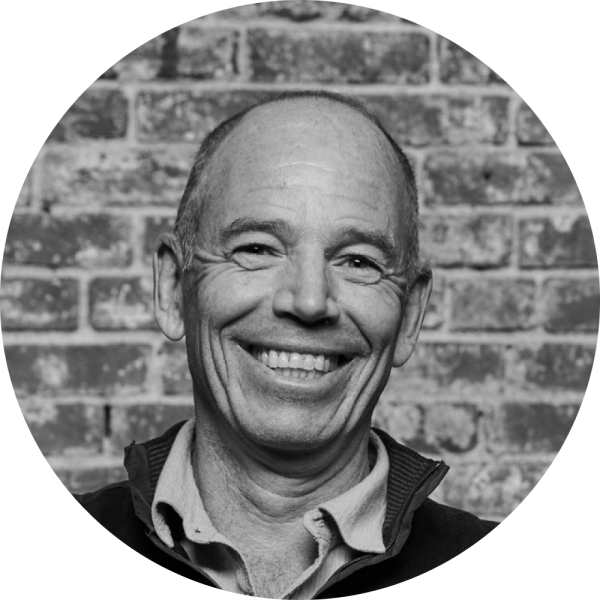 In my personal opinion, Group Of Humans has gathered one-of-a-kind talent and perspective. Simon brought precious creative insight to an intensely complex R&D problem and opportunity. And was a joy to work with to boot – inspired, engaged, and committed from start to finish.
Vijay Sundaram,
Google, Group Product Manager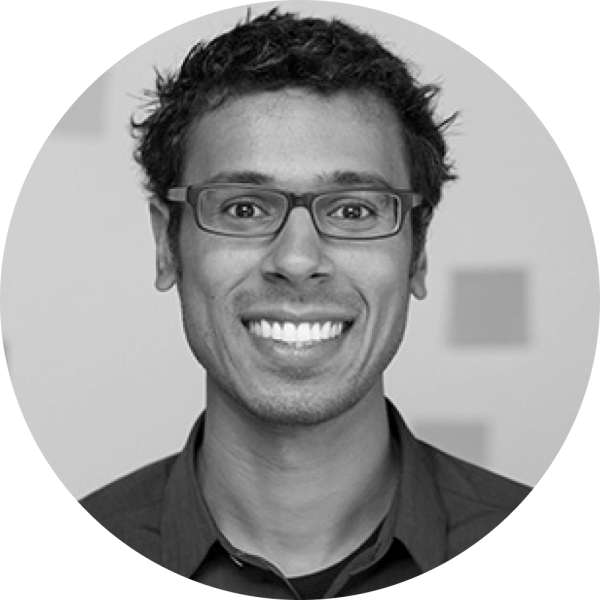 The wonderful thing about Group Of Humans is the insane diversity of talent, backgrounds, work and life experiences. Because there are 100+ of us I can't really call out anyone specific but if I must, then… how many jobs are there in which you get to interview an astronaut, have lunch with a rock star and share cocktails with multi-award winning design industry royalty?
Dionne Griffith,
Communications Human
When you play a game, any game, for twenty plus years, you want to surround yourself with players who have failed at least as much as you have, taken as many leaps of faith as you have, found as many ways that don't work as you have, felt ready to quit as many times as you have, so that when you put all that experience together, there is no way you can lose. That's why I am honored to have been invited to play for such a team, where everyone helps each other succeed, with mad skills and negligible ego, and, most importantly, whose time has come.
Stefan Boublil,
Creative Human
I never pass up an opportunity to learn from smart, creative people and therefore I'm excited to have joined Group Of Humans, and be part of this community of over 80 talented and experienced strategists, designers, makers, writers and researchers from around the world. Together we are united in a mission to reveal, rewrite and revolutionize the way humankind experiences the world with purpose and meaning.
 I'm looking forward to collaborating with the Group's founder Rob Noble, joining client teams working on Group Of Humans projects and diving into the collective intelligence of this amazing global community.
Rishad Tobaccowala,
Growth Human
Unlike the standard agency who bring together the same old cookie cutter crew HUMANS brings together a great diversity of disciplines and people from many walks of life. It all stacks up to an incredible pool of people to work with supported by a founder and black-ops back-office team with the chutzpah, integrity and hustle to fight for the very best projects that are out there. I'm hugely grateful to be a part of this astonishing collective.
Clare Townhill,
Strategy Human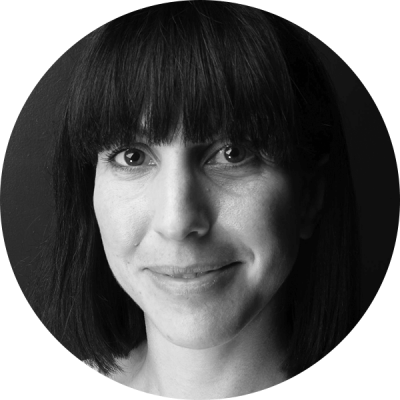 To be part of Group Of Humans is to be granted access to working with some of the great talents in the industry. A true test of one own skills and experience. A place to learn and be inspired, but also place that grants the freedom to express oneself creatively without the usual limitations of corporate life. A place for grown ups to express themselves through their very best work, and make new lifelong inspirational friends and colleagues.
Peter Drake,
Creative Human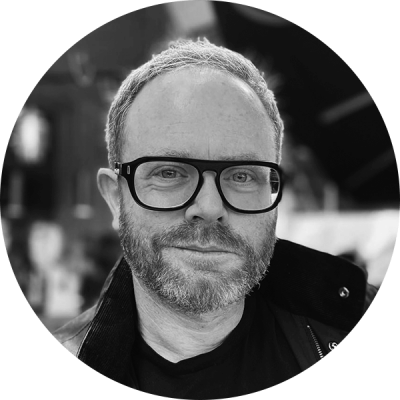 They say you are only as good as the people you surround yourself with. Group Of Humans is the cream of the crop (and then some) and being with this crew is like getting a PhD in creative thinking. Every. Single. Day. Since joining, I've stretched, learned and grown as a practitioner, leader, and overall innovative thinker by being surrounded by the incredibly inspiring people and work that thrives in this group. Just when I think it couldn't possibly get any more amazing, it does
Lisa deBettencourt,
Design Human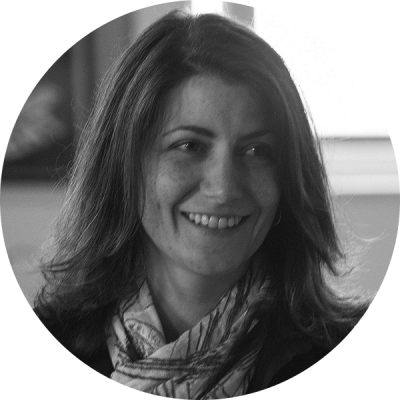 It's an honor and a pleasure to be involved with such a diverse group of creative people around the world.
My normal "day job" usually involved technical things, like flying space shuttles, and it's great and refreshing to have a team of exceptional creatives who look at the world through a different lens. The breadth of their experience and connections is really impressive as well.
Terry Virts,
Astro Human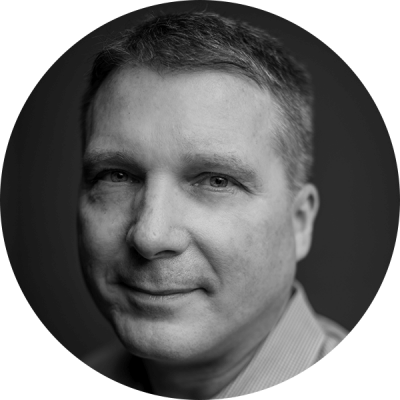 A diverse, exceptional and complementary community of creative professionals, with a forward thinking and efficient approach to work.
To me Group Of Humans is much like LEGO, join the right pieces together and you can do anything!
Marga Arrom Bibiloni,
Creative Human
"A child sees endless possibilities, an expert sees one." It's quasi religious fortune cookie but exquisite in its definition of specialization breeding weakness. Group Of Humans allows me to make promises I can't personally keep, admit my strengths and forgive my weaknesses, and ignites my childlike wonder at the talent around me and the sand box we sit and play in.
Simon Waterfall,
Creative Human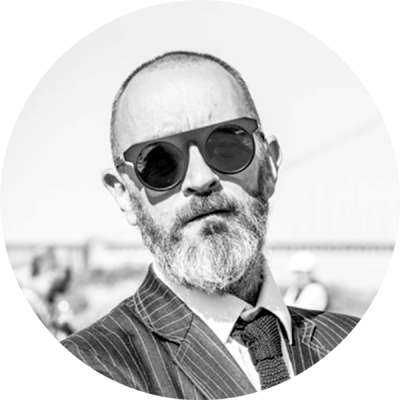 I was looking to work and engage with a group of nice and talented humans who share the same beliefs. With The Group Of Humans, it doesn't feel like work. When the most experienced and multidisciplinary industry-leading creative humans worldwide come together and group around a brief they feel passionate about; magic happens
Alexandra Jugovic,
Creative Human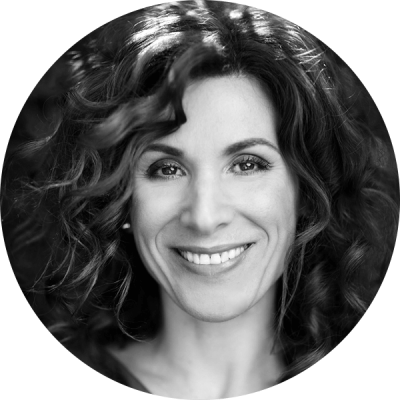 I've worked remotely with clients for twenty years and in that time have seen huge progress in the technologies that enable it and the attitudes of companies towards it. But there remained a market-wide gap in the ready availability of a multifaceted and coherent skill set outside of the traditional agency model. Group Of Humans fills that gap by offering the very best people across a range of creative disciplines from around the world – decentralised, networked and ready to work at speed. I'm proud to be a human among them.
Duncan Madden,
Copy Writing Human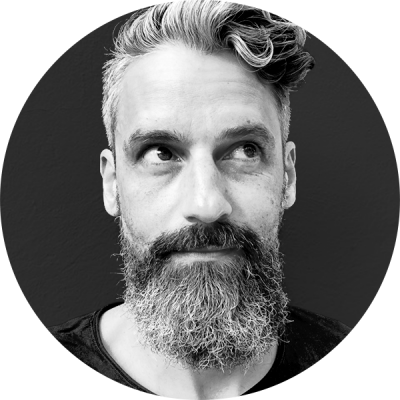 We are a merry band of miscreants. Skilled, talented, brilliant, caring, irreverent, constantly thought provoking, disparate, inspirational and collectively powerful humans. Gotta hold up my hand to say, I originally felt outclassed then realized, I was asked for a reason and accepted this is my tribe. I belong here
Suki Fuller,
Analytical Human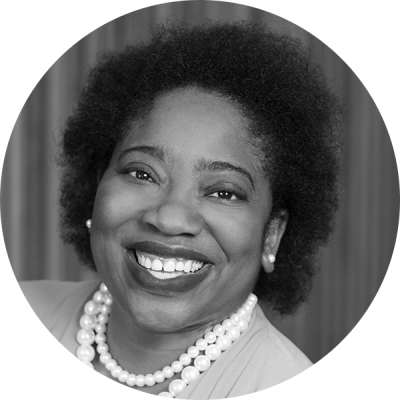 Much of my career, from grad school to the studios that I worked in and the one I founded, was a search for the conversation I wanted to be a part of. When I joined Group Of Humans I felt like I finally found that conversation. It's about design and possibility and delivering a better world. My HUMAN colleagues have helped me see and do more in my practice and in the world.
Alex Smith,
Design Human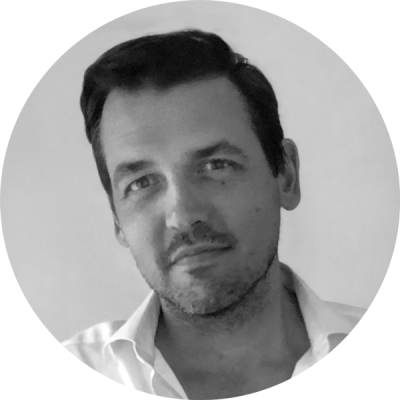 The name says it all, a remarkable group of extraordinary HUMANS. Our HUMANS can find work anywhere, but they choose to be here. The world competes for human capitals and Group Of Humans is where the best talents hit their marks.
Thu Do,
Digital Human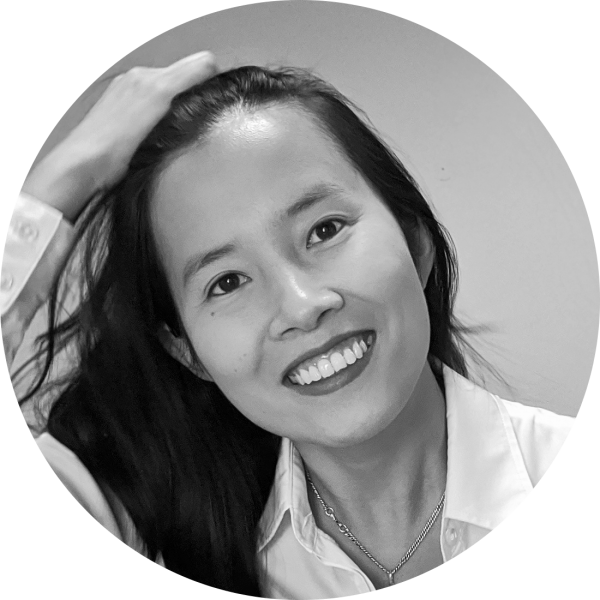 Group Of Humans has not only figured out the future of the agency model but has also brought collaboration and community to the talent representation model. A truly innovative creatively fuelled company with unrivalled talent. I hear agencies say world-class talent so much but at Group of Humans everyone is truly world-class or they wouldn't be here. It's that simple.
Howard Moggs,
Growth Human
Group Of Humans is dynamic, curious, humble, expert, strategic, creative, soulful, and supportive. And it's these HUMANS that not only push for greatness with our clients, but each other as well.
Gina Soloperto,
Behavioural Human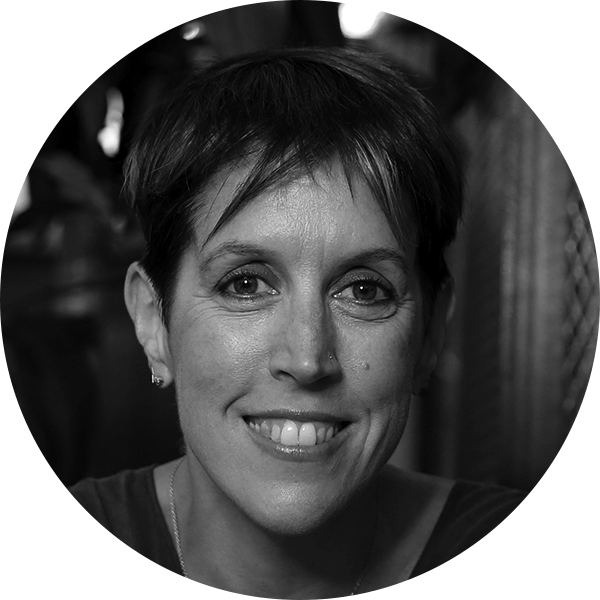 More than a creative community, a pantheon of heroes ready to tackle the most wicked of problems and make clients smarter along the way.
Sergio Brodsky,
Brand Human
The HUMANS keeps me inspired and giving back. It's an incredibly talented, generous experts from a huge range of backgrounds, who ask themselves difficult questions and set about solving them. There's a wild alchemy to the ideas this community brings forth and the flexibility to work fast and in a flat structure. We have each others backs, and that's invaluable.
Vic Kirk-Owal,
Strategy Human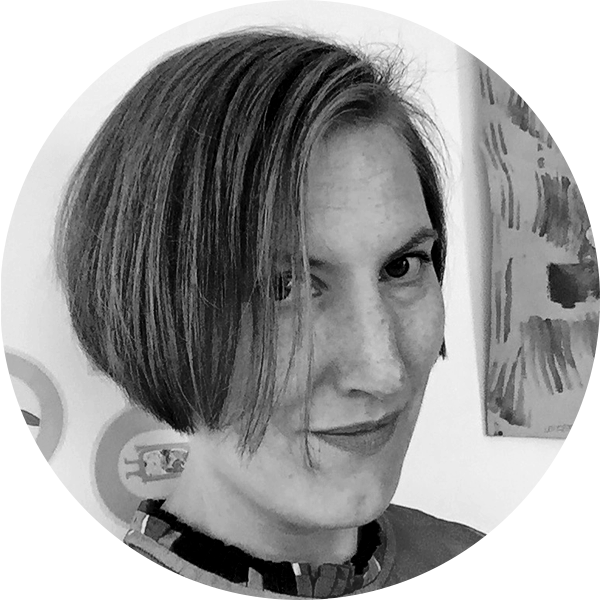 It has been an honour and privilege to join this wildly creative and talented collective. I continue to be inspired by each HUMAN'S unique story and perspective on the world they create.
Shea Gonyo,
Developer Human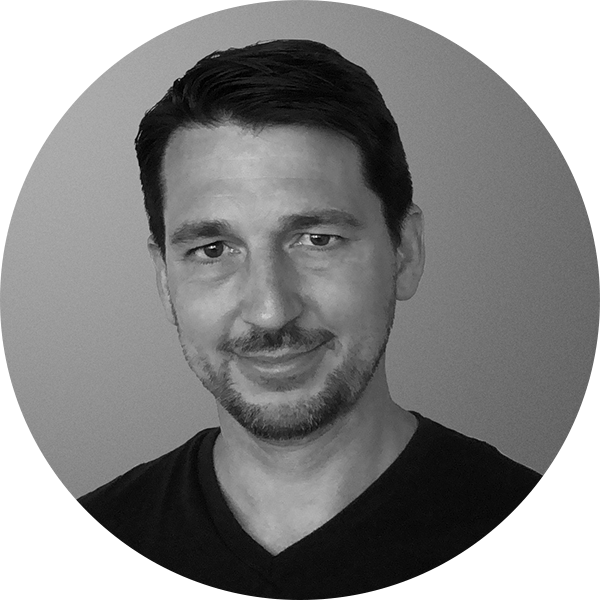 Group Of Humans is a brilliant, highly functional, generous, creative force that constantly looks towards the future and what we can shift for that future for ourselves, our clients and society, yet is rooted in the collective real life experience of this thoughtfully curated group of HUMANS. Kudos to founder, Rob Noble, for having an innate instinct for finding and connecting some of the most creative, imaginative and inspiring humans that I have the honour of collaborating with. I am in awe everyday of my colleagues and the work that comes from this collective.
Kat Egan,
Growth Human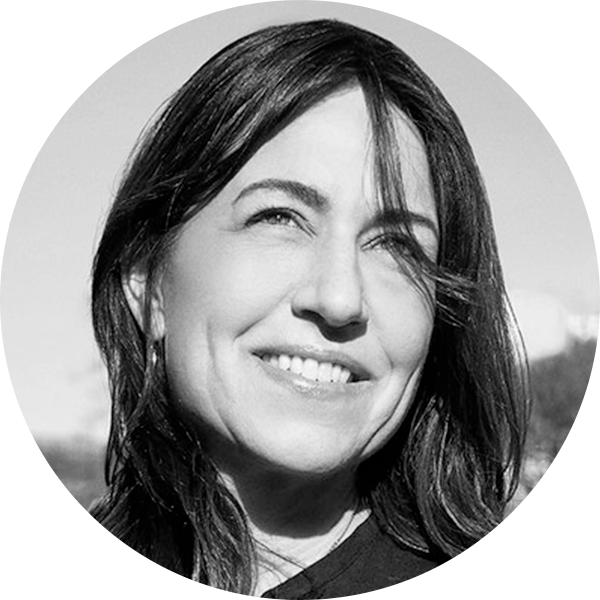 I have been cultivating my own networks for collaborations over the years. When I was invited to join Group Of Humans I had no hesitation. I found a bunch of diverse, super-talented and like-minded creatives, thinkers and sparring partners. All over the world, all equal, all adults. A distributed network of fiercely independent people, who share a vision of how to create value and how to work better: collaboratively, with purpose, no waste. Our interactions are always stimulating and enriching. We constantly learn from each other. No hierarchy, no politics, no BS.
Federico Gaggio,
Creative Human
Joining Group Of Humans supports Aristotles thinking, the whole is greater than the sum of the parts. Working with inspiring people on inspiring projects. Its more than a breath of fresh air – it's a superhuman tonic.
Jennifer Burgos,
Growth Human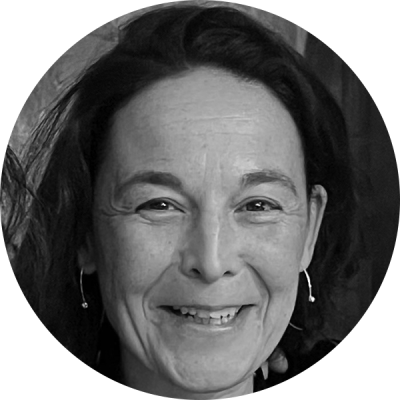 I'm constantly floored by the unique breadth and depth of experience that each person in this group wields, but it's the universal desire to innovate for the greater good that makes me the so proud to be part of it.
Mehrad Noori,
XR Human
The name is fitting! Truly a special Group Of Humans. Beyond an amazing resource of experienced and talented people – it's a brilliant, efficient, and effective approach to modern day work.
Caroline Cockerham,
Textile Human
Human Centric. Future Facing. Life Affirming.
Work with us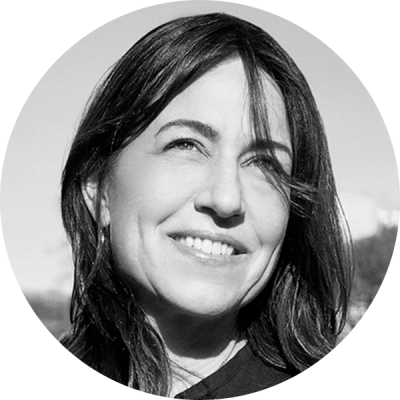 Americas
Kat Egan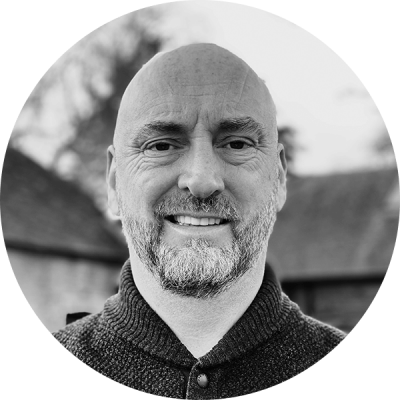 EMEA
Rob Noble
APAC
Howard Moggs