Areas of Focus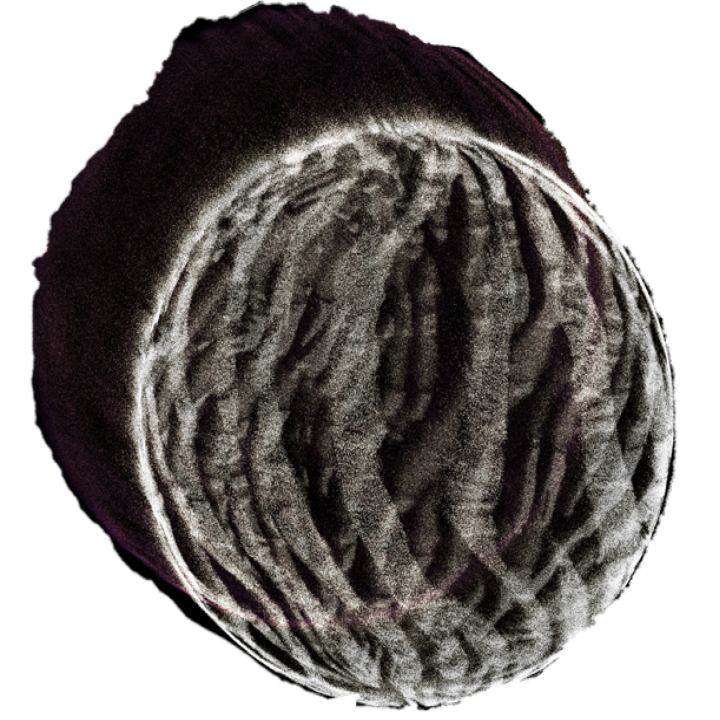 Interdisciplinary
Project Tribes
Traditional agencies allocate people to projects with utilisation/profitability spreadsheets. This approach shows little care for the agency employee or the clients and is wasteful.
Group of Humans' WasteNot philosophy ensures project tribes are built around each HUMANS talent, knowledge and passion for your project. Every HUMAN chooses to work on the projects they engage with – and only if their skills and desire match your needs.
In addition HUMANS have skills and experience that far outstrip those found in a traditional agency.
Nobody in the world can match the depth of diversity, experience and expertise offered by Group Of Humans.
Collaborate with a
Diverse Range of Skills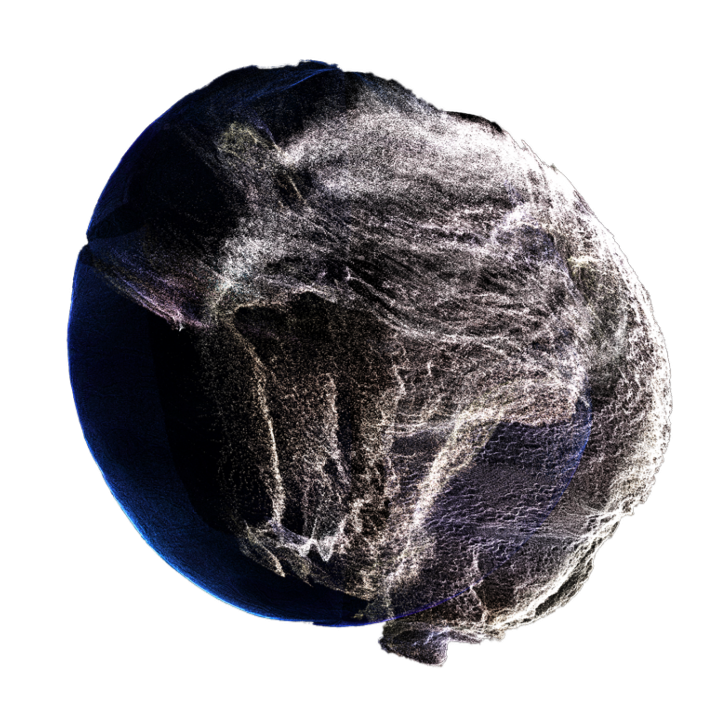 Fractional Leaders &
Practitioners
Whether you're a VC with gaps in your startup skillset or who needs help turning around an acquisition, or are a traditional business needing short-term expertise in a specific discipline, HUMANS can integrate seamlessly with your teams on a fractional basis.
We provide expertise when you need it, enabling you to find the right long-term fit for your organisation.
Seniority without
Breaking the Bank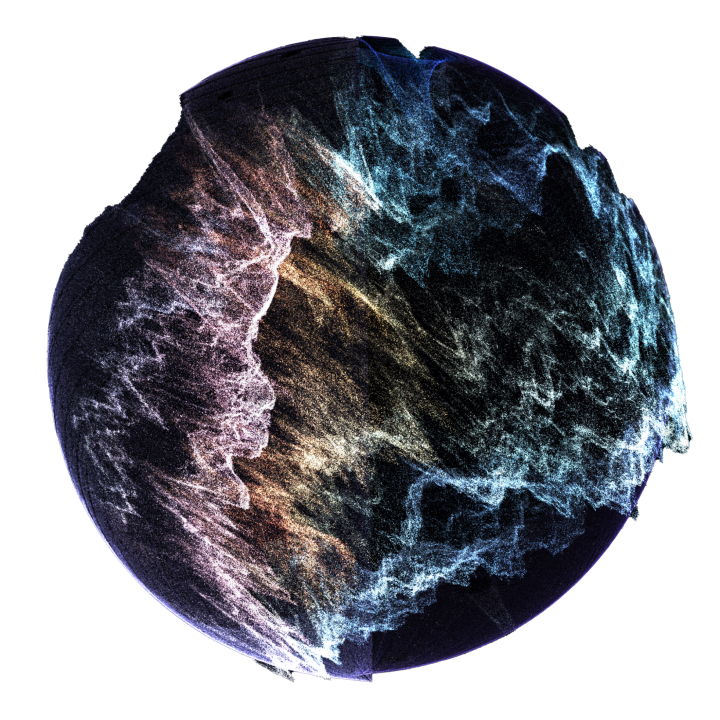 On Demand Innovation Lab
You're already working on the future you'll be living within ten years. Decisions you make now will be with you for decades.
HUMANS create clearly articulated futures to establish vision across your organisation, map opportunities, deepen product and portfolio strategies, and strengthen return on investment.
We critically imagine scenarios and develop interventions that bend toward your tomorrow.
Study the Future

Advance the Present
Create & Make
We are a community of curious explorers, visionary thinkers, proven storytellers, and makers with passion and impeccable taste.
With decades of experience crafting beloved brands, designing valuable experiences and shaping cultural movements, we know the power of purpose and the enduring impact of ideas that matter across all generations.
Our diversity of HUMANS is our superpower, distilling the most complex global problems into narratives that emotionally resonate with each and every person.
And we forge those stories into groundbreaking solutions made with soul, not just theoretical product concepts or mediocre marketing campaigns.
Let's make something together.
SUPERHUMAN PARTNERS
A corporate advisory & sister company to GROUP OF HUMANS.
As entrepreneurs, we know how frustrating it can be to get bland advice from bankers, corporate finance experts, and management consultants who don't understand the unique challenges of building and running a creative business. That's why we're here to help. We offer 'a lived experience' perspective tailored specifically to the needs of creative entrepreneurs.
Many of the HUMANS have been in the creative industry since the advent of the web with multiple exits. HUMANS know the industry inside out and partner with SHP clients at every stage of business growth, from early pre-seed rounds to exit.
We also love working with corporate innovation labs, handling everything from business plans and executive communication to support through integration into the mothership, all with a focus on creative problem-solving and HUMAN experience.
So, whether you're an Entrepreneur or a heading up a Innovation Lab, come check us out at www.superhumanpartners.com
Start Right, Grow Strong,
Exit Better