Areas of Focus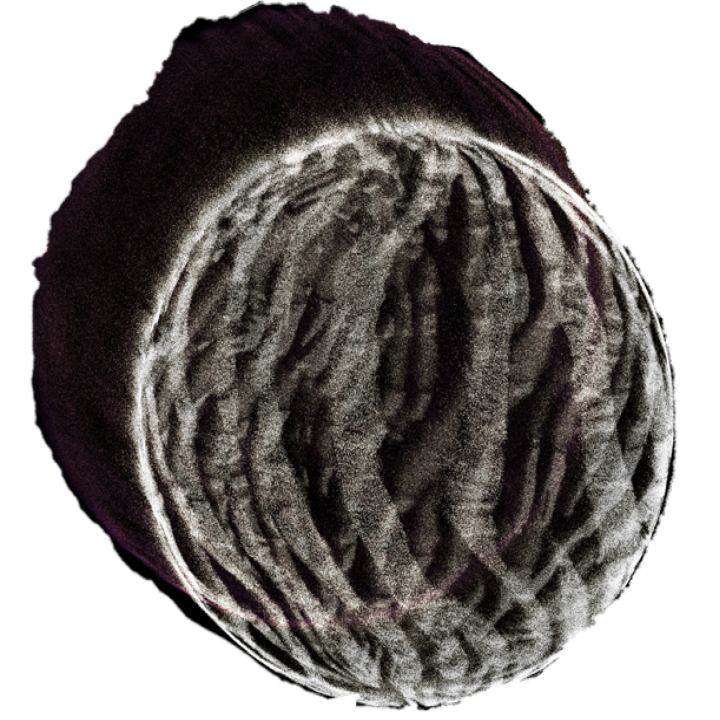 Interdisciplinary
Project Tribes
Traditional agencies allocate people to projects with utilisation/profitability spreadsheets. This approach shows little care for the agency employee or the clients and is wasteful.
Group of Humans' WasteNot philosophy ensures project tribes are built around each HUMANS talent, knowledge and passion for your project. Every HUMAN chooses to work on the projects they engage with – and only if their skills and desire match your needs.
In addition HUMANS have skills and experience that far outstrip those found in a traditional agency.
Nobody in the world can match the depth of diversity, experience and expertise offered by Group Of Humans.
Collaborate with
Super Human Talent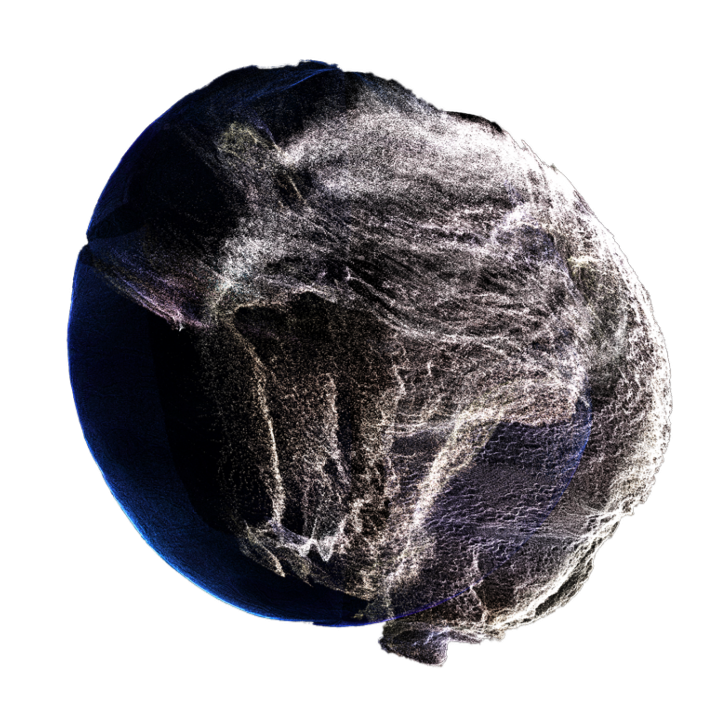 Fractional Leaders &
Practitioners
Whether you're a VC with gaps in your startup skillset or who needs help turning around an acquisition, or are a traditional business needing short-term expertise in a specific discipline, HUMANS can integrate seamlessly with your teams on a fractional basis.
We provide expertise when you need it, enabling you to find the right long-term fit for your organisation.
World Class Makers
On Demand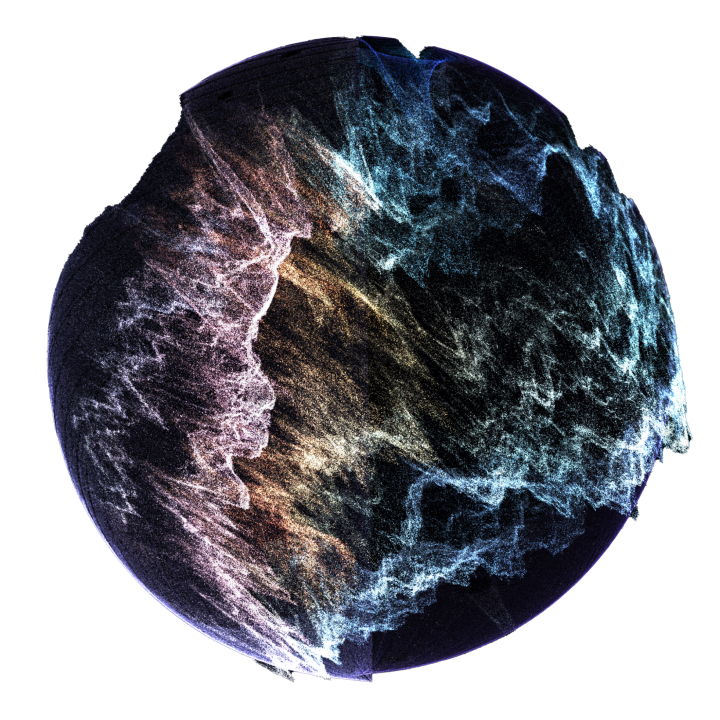 Navigating the
Future
You're already working on the future you'll be living within ten years. Decisions you make now will be with you for decades.
HUMANS create clearly articulated futures to establish vision across your organisation, map opportunities, deepen product and portfolio strategies, and strengthen return on investment.
We critically imagine scenarios and develop interventions that bend toward your tomorrow.
Study the Future

Advance the Present
Access GROUP MIND
An annual subscription to GROUP MIND provides rapid feedback and advice from the best minds in the business.
HUMANS have launched and told stories for some of the biggest brands in the world, and our collective wisdom and intelligence is unmatched.
For the cost of one senior employee a year, GROUP MIND offers unlimited access to over 100 of the best creative and strategic professionals in the world.
Harness Collective
Intelligence
Unleash HUMAN INSPIRATION
The Group Of Humans community is home to 100+ HUMANS – accomplished speakers from a diverse range of backgrounds. All are available to offer thought provoking insights, perspectives and solutions to the issues that may be preventing you shaping your desired future.
Through unleashing HUMAN INSPIRATION we can design workshops & presentations for your organisation, by curating a selection of speakers to address the challenges that are specific to your business.
Be Inspired by
Human Wisdom